Ideas for an App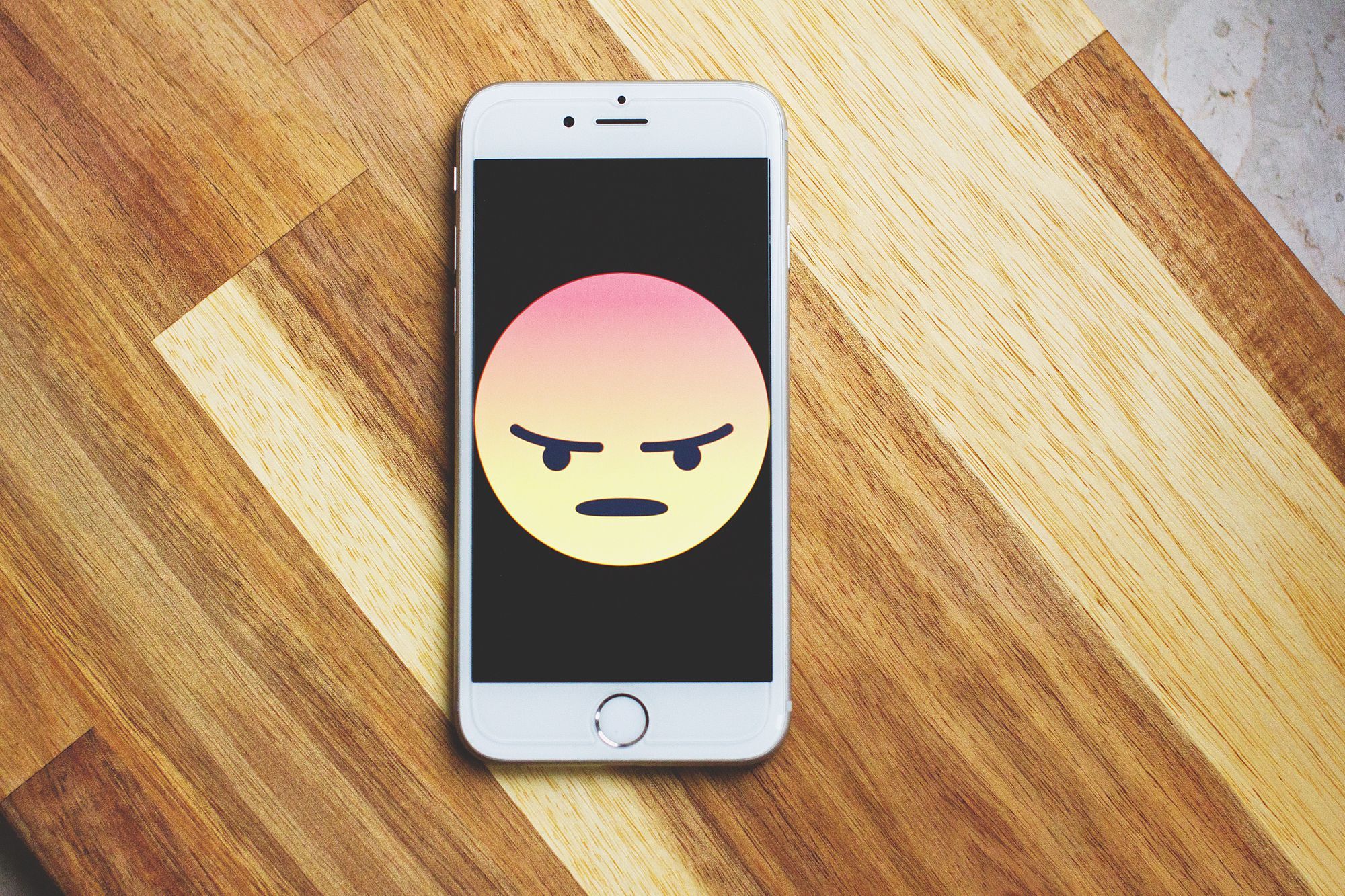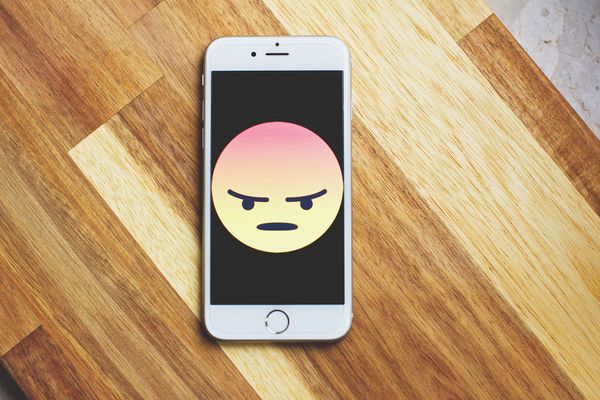 A teleconference app that creates a time portal to synchronize meeting time across time zones.
An app to haunt your annoying neighbor.
An app to communicate with your dog (English ⟷ Dog translator).
An app that matches people with ideas for an app with developers willing to work for free.