Bunny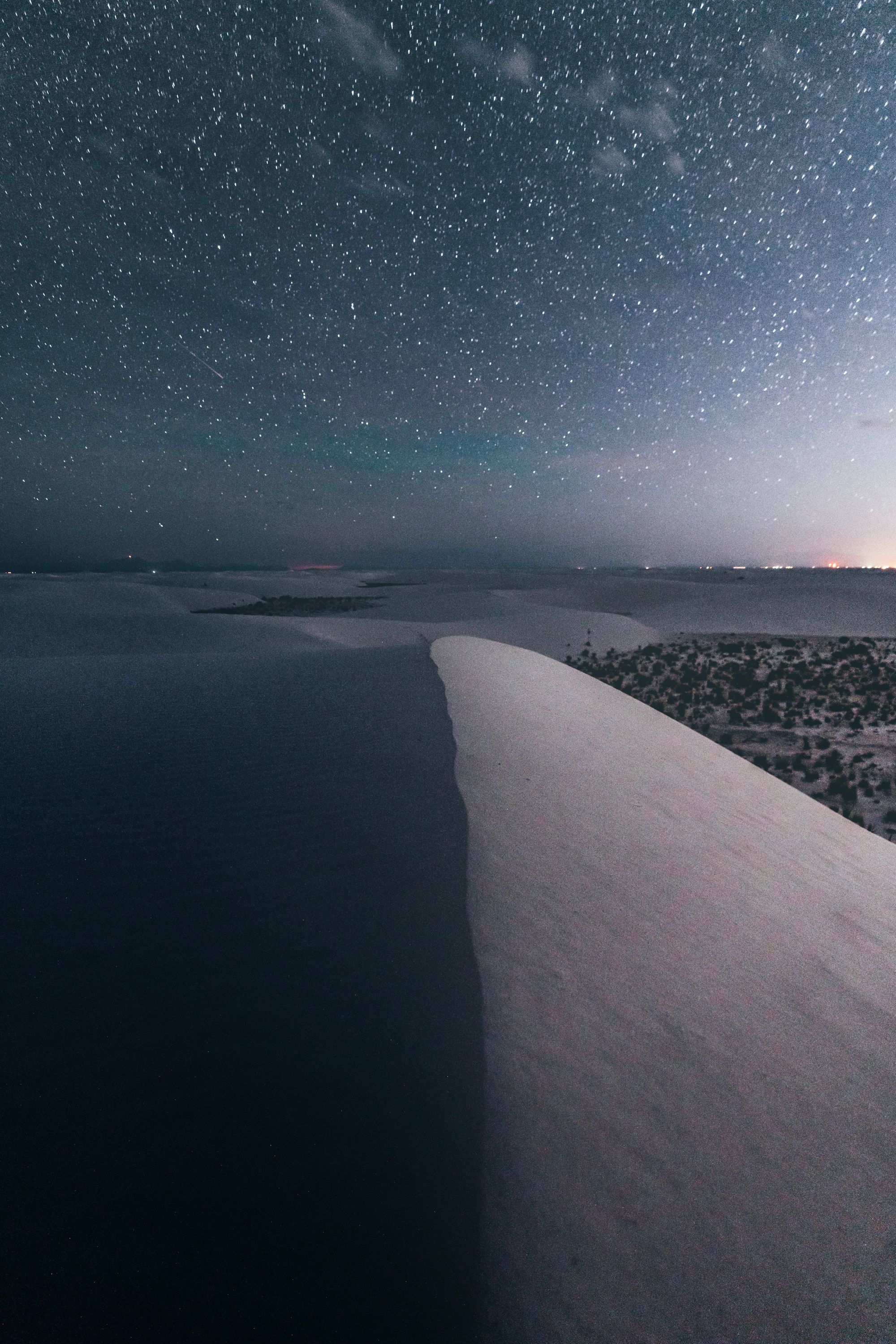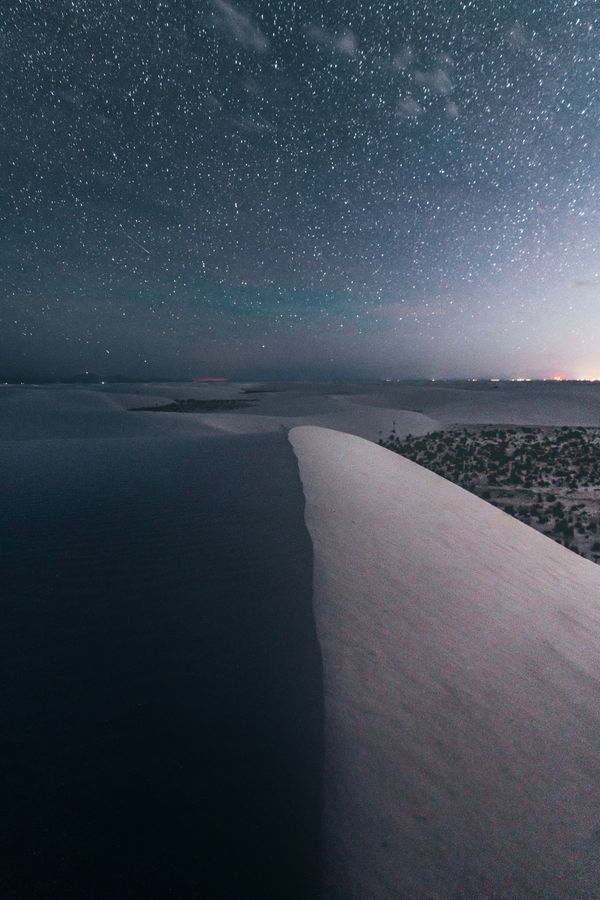 My existence comes into focus when I look into her eyes.
Everything else fades away,
I'm left with the distillate of my life,
Impurities, gone (nothing).
What's pure, right in front of me (everything).
Bunny is pure, Bunny is good.
By studying her,
By learning from her,
I hope can be the same.
She fills my world,
She expands my world.