Blue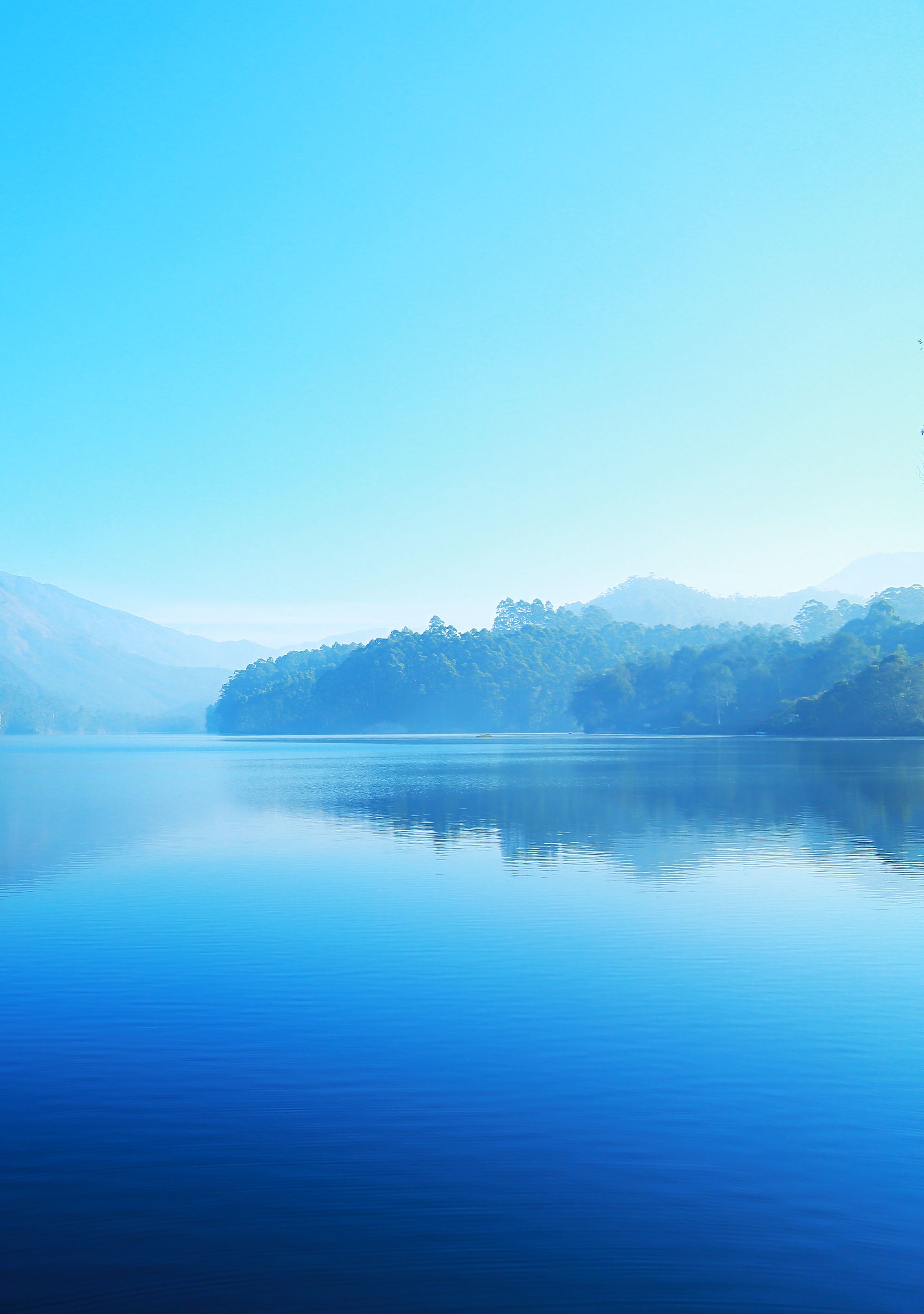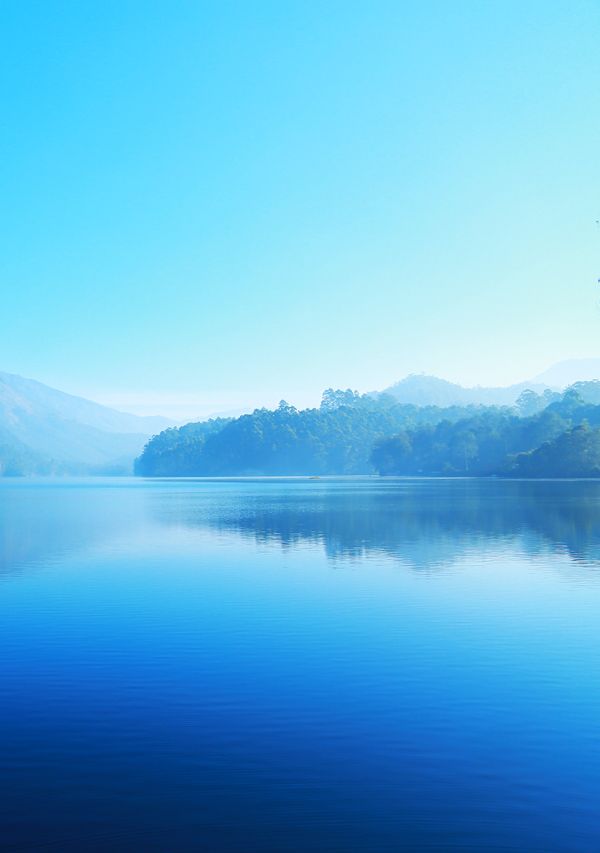 Blue, deep, vast –
As the ocean stays endless, so do your eyes.
Full of wonder, mystery, curiosity,
They hold the key to your space that you hide from me.
From everyone.
They long like the stars in the sky to expand
And be free,
Free, like a breath or a symphony.
Free yourself...
For you are worthy.